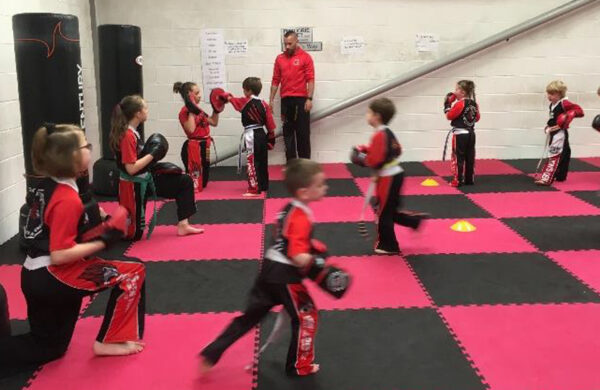 Four year olds love physical activity and anything involving play. They have a rich imagination and strong desire to be less dependent on their usual caregivers.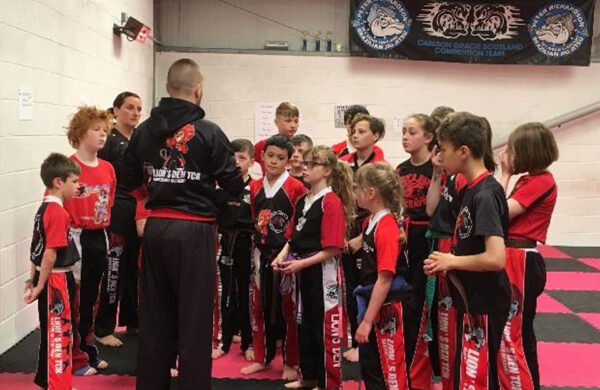 Seven to nine year olds are what most people consider "the golden age." They are proficient in their vocabulary and problem-solving skills, yet they are not at the age where they want complete independence from adults.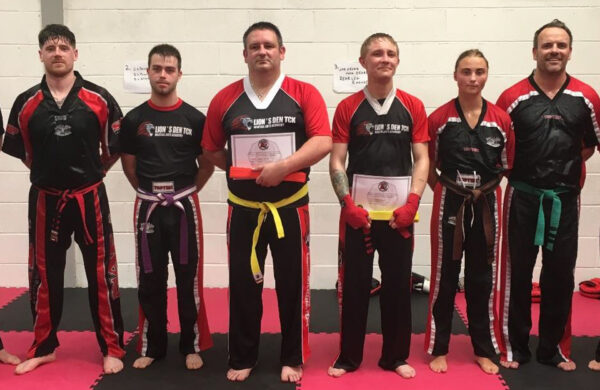 TCK Martial Arts provides the opportunity to learn martial arts in a comfortable but challenging atmosphere. Our curriculum, which is a blend of various martial arts, is designed to give you the best and most complete instruction possible. Each discipline contributes a unique aspect to your training, making you a well-rounded martial artist.